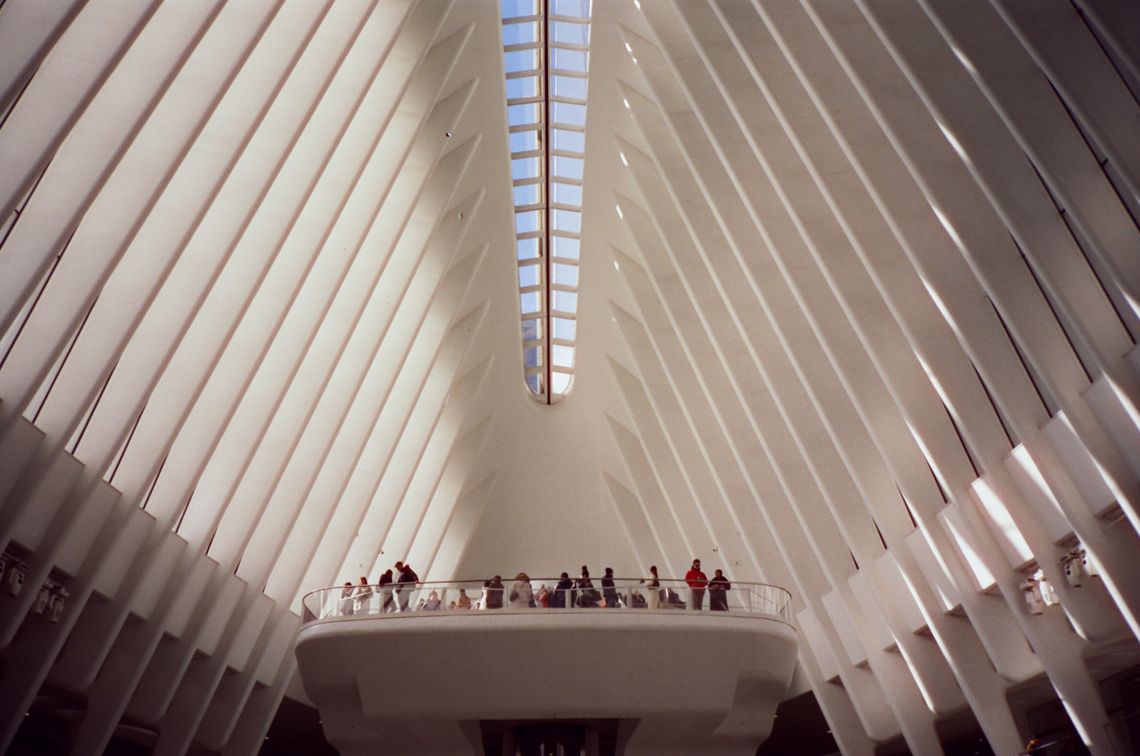 Conditions for emergence
By the time you're reading this, I will be feet down in Stockholm on the start of a two-week trip around Europe. "Try to sleep on the flight!" a friend wished me as I departed New York. I've learned I can't force myself to sleep on a flight. But I can create the conditions to fall asleep. I cradle my neck with a pillow, take a Dramamine and a chaser of wine from the in-flight meal. I create darkness with a Manta mask, and begin playing Richter's SLEEP album on loop. Within 30 minutes, I'm fast asleep for half the flight.
People often talk about change as if it can be forced or enacted. In many cases though, you need to focus on creating an environment that allows for change to naturally emerge. In some ways I knew and many I didn't, the tabula rasa of the last several months gave space for me to create the conditions for emergence. Well-put by friend and researcher, Behzod Sirjani:
Once you realize that the way forward is about the design of an environment/conditions, you can more clearly interrogate where are you getting in your own way.
I haven't written in the last 6 weeks because I've been interrogating where I've been getting in my own way. Getting in the way of telling my story at Twitter to future employers. Getting in the way of moving my life forward. And I created enough conditions that changes have emerged.
I haven't written in the last 6 weeks because I refined my career narrative, and my desires and intentions for what I want next in my life. Last week, after months of interviewing, I signed an offer for my next job, and return to work on June 12. It's a dream job that met everything I was looking for, and more. Stay tuned.
I barely left my neighborhood let alone borough the last few months. The focus on the interviews kept me close to home. The photographs this issue were from my last exposed roll from late March, with Cinestill 400D, known for its cinematic, dream-like halation, before several interviews shifted into high-gear. Most frames exposed blurry or lacked enough light. But the warm glow of downtown Manhattan and midtown on sunny March days really came through on some select frames.
With big changes on the horizon, today is the start of a capstone trip during my time off—to visit friends in Stockholm, the Swiss Alps, and Barcelona—new homes after departing San Francisco and London in the pandemic. I intend to capture pent-up excitement onto the packed 8 rolls of Portra 400 and 2 rolls of Ilford HP5.
I can't wait to share more on all of this in the coming weeks. Thanks for your patience while I focused on creating the conditions to get here.