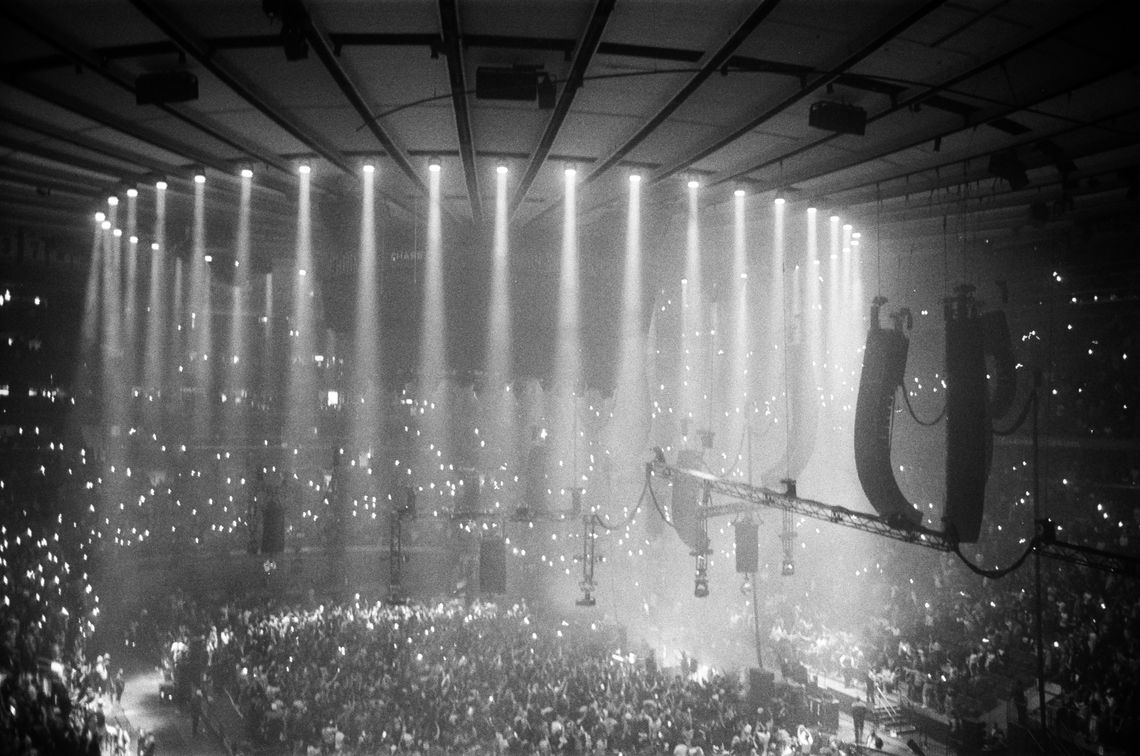 Still processing
A lot in life and time right now are still processing.
I drafted several entries for this journal but they all need more work and editors. More to come.
I developed my first roll of Ilford HP5 black and white film, with a second getting dropped off today. The experiments of the first are below.
I am documenting previously unpublished photos from past travels for upcoming issues. Some of you reading this have repeatedly asked to see these, and they're on the way: first will be the Galapagos Islands in 2016, and next will be a trip across southeast Africa, from Cape Town to Zanzibar in 2017.
I created an evergreen page to see recommendations from past issues, for members only. Find those at couch.studio/recommended
Welcome to March. Thanks for reading!
Ilford HP5 black and white