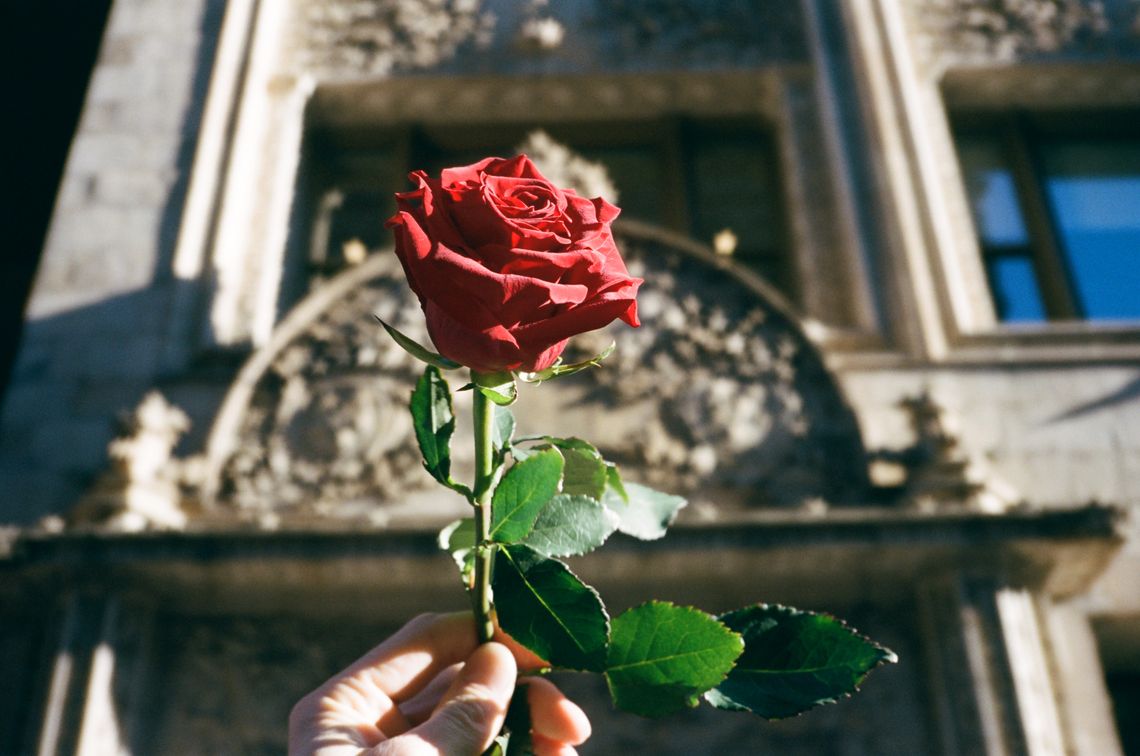 Suspension of time
"Oh, and I'll be bringing my Contax T3," my friend, Arjun told me—two different times in January—when meeting up for lunch, and later celebrating a birthday at a bar.
At the birthday, Arjun asked me to take some shots of the celebration and handed me his camera. The camera fit in my palm and the titanium body was cool-to-the-touch. I snapped a few black and white candids. It fit in my pocket but had the levity befitting a cameraperson's camera. I immediately fell in love.
A week later, I had my own Contax T3 in hand, ordered via eBay from Japan. The camera was released in 2001 by Kyocera who sold to Cosina in 2005, thereby ending production of the Contax line. The scarce T3 has been coveted since as a point-and-shoot that punches above its weight with its rugged build, high-quality, sharp Carl Zeiss ƒ/2.8 lens, and striking ease of use. I learned later its popularity skyrocketed after Frank Ocean was seen using one at the 2017 MET Gala and Kendall Jenner is known to sport its predecessor, the T2. The 90-00s are alive, and this artifact has been transportive to that time, my childhood, and the origins of my love for photography.
I had a point-and-shoot film camera growing up but I recall little of it. I think the camera was a Canon? I have no idea what film stock I used. I know now but did not back then that I was drawn to a tool I could use to express myself beyond words. Like my dad, I tended to shoot inanimate objects and landscapes which always disappointed my mother as she wanted to see faces. She was right: point-and-shoot film rarely flatters landscapes, at least on drugstore 3x5 prints.
I have been carrying the camera with me everywhere, every day. It feels trite to wax poetic about the joys of anachronistic mechanical artifacts. When I told my parents I purchased a film camera in 2023, they could not understand why I'd want to return to such an inconvenience. Yet at this raw and formative time for me, it has been quietly profound:
You remain present. After the shutter closes, there's nothing to review, revise, or remove you from what you were doing.
You form memories. Even if I never see the results, I remember every moment I press the shutter. It is an act of intention imprinted to both film and the brain.
You exercise effort. Smartphones have made us lazy dilettantes. Digital photography rewards composition and framing, while film photography rewards effort and learning.
You exercise gratitude. You seek beauty in circumstantial situations and in the people immediately around you, two of New York's fundamental constants.
You build anticipation. How will that exposure look? I won't know for a few days or weeks. When you receive the scans, it's a rush of adrenaline.
I have not felt this creatively satisfied in decades and I am learning again through creative execution. Two rolls in, and I understand now the camera excels with subjects less than 10 feet away, and Portra film stock loves colorful portraits in natural sunlight. My mother will be happy to see the faces.
---
An edited selection of previously unpublished photographs from my first two rolls of Portra 400 on a Contax T3. Shot between January 22 and February 15, 2023 in New York, N.Y. and Las Vegas, Nev.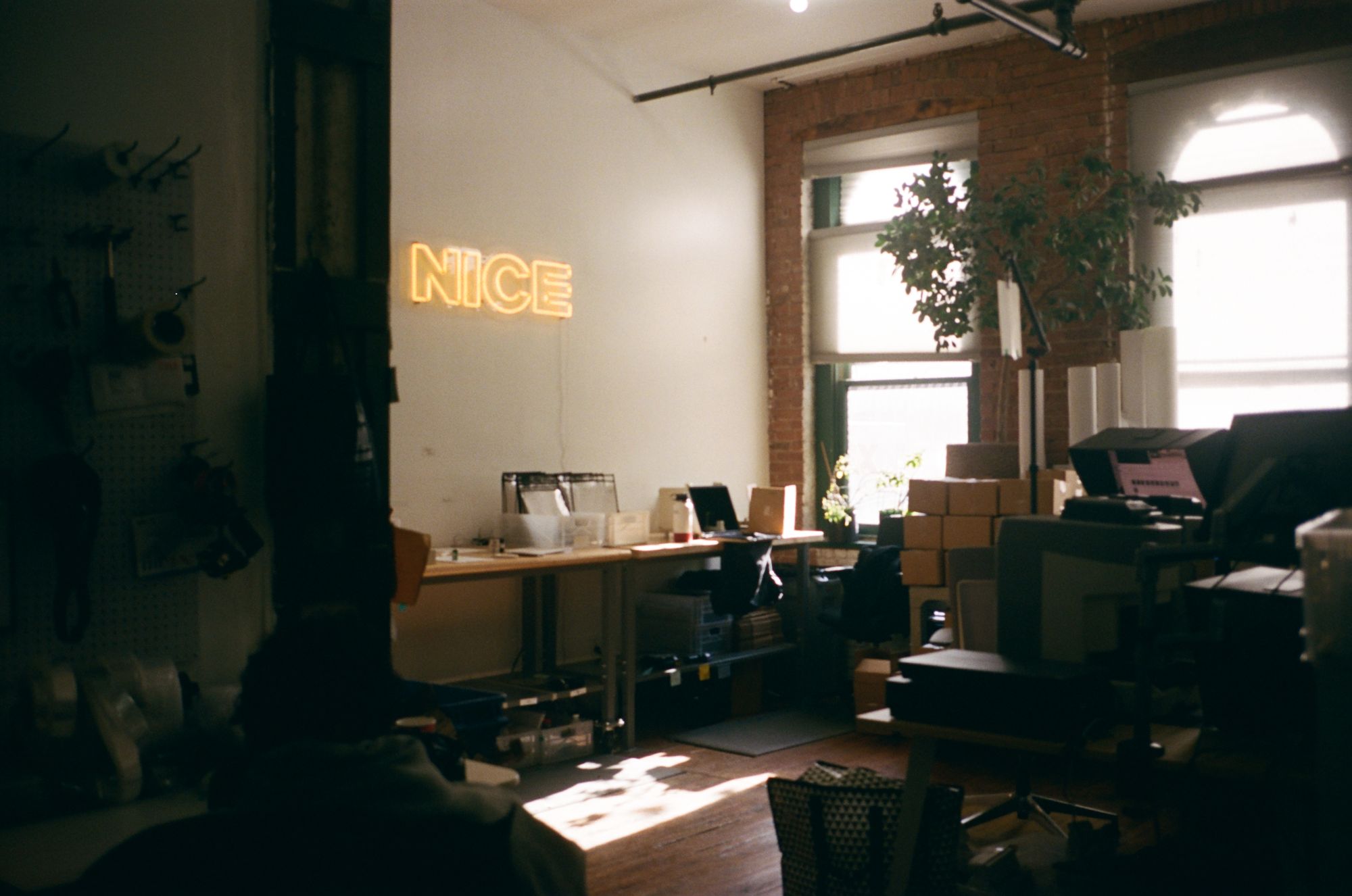 ---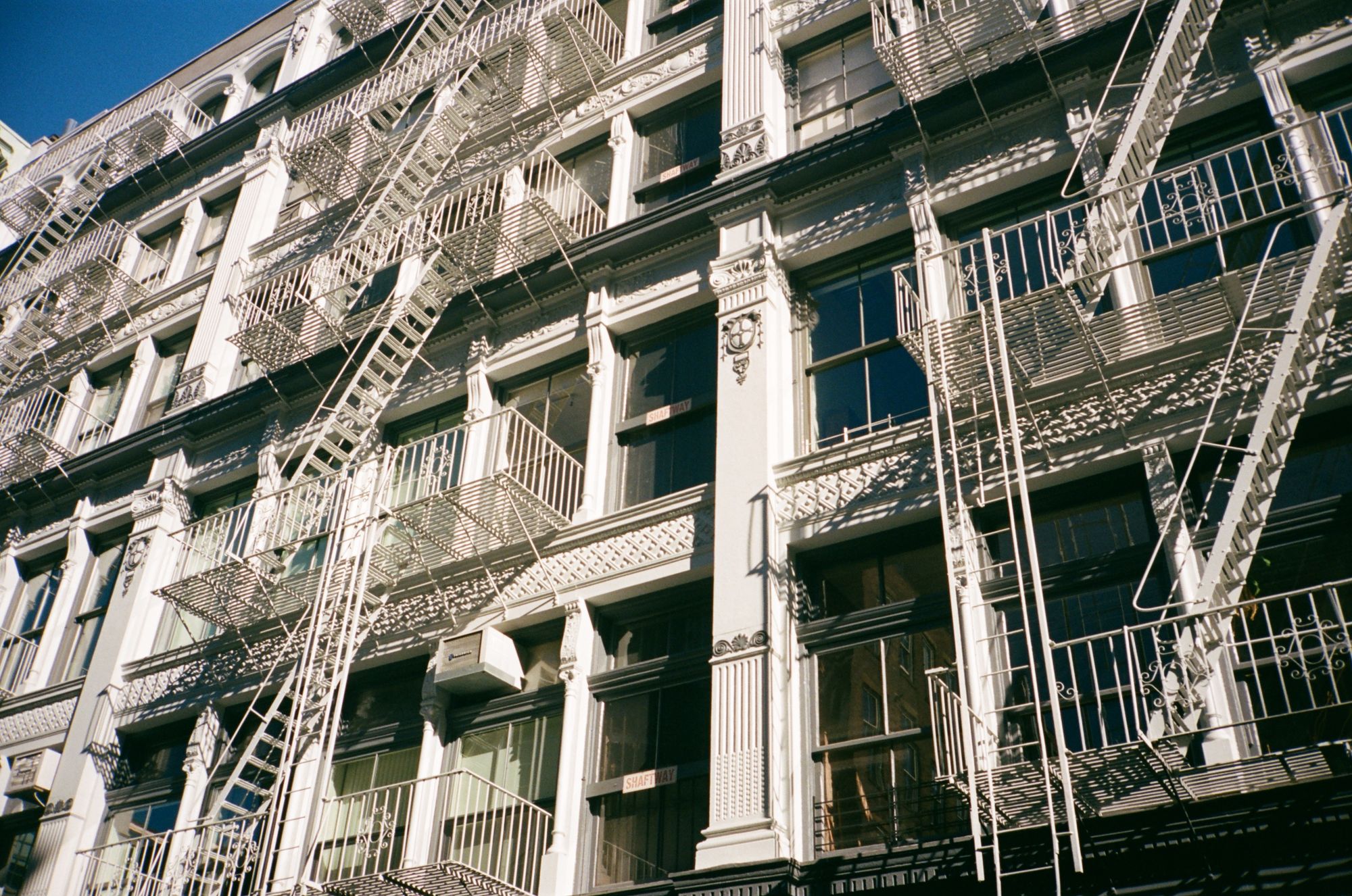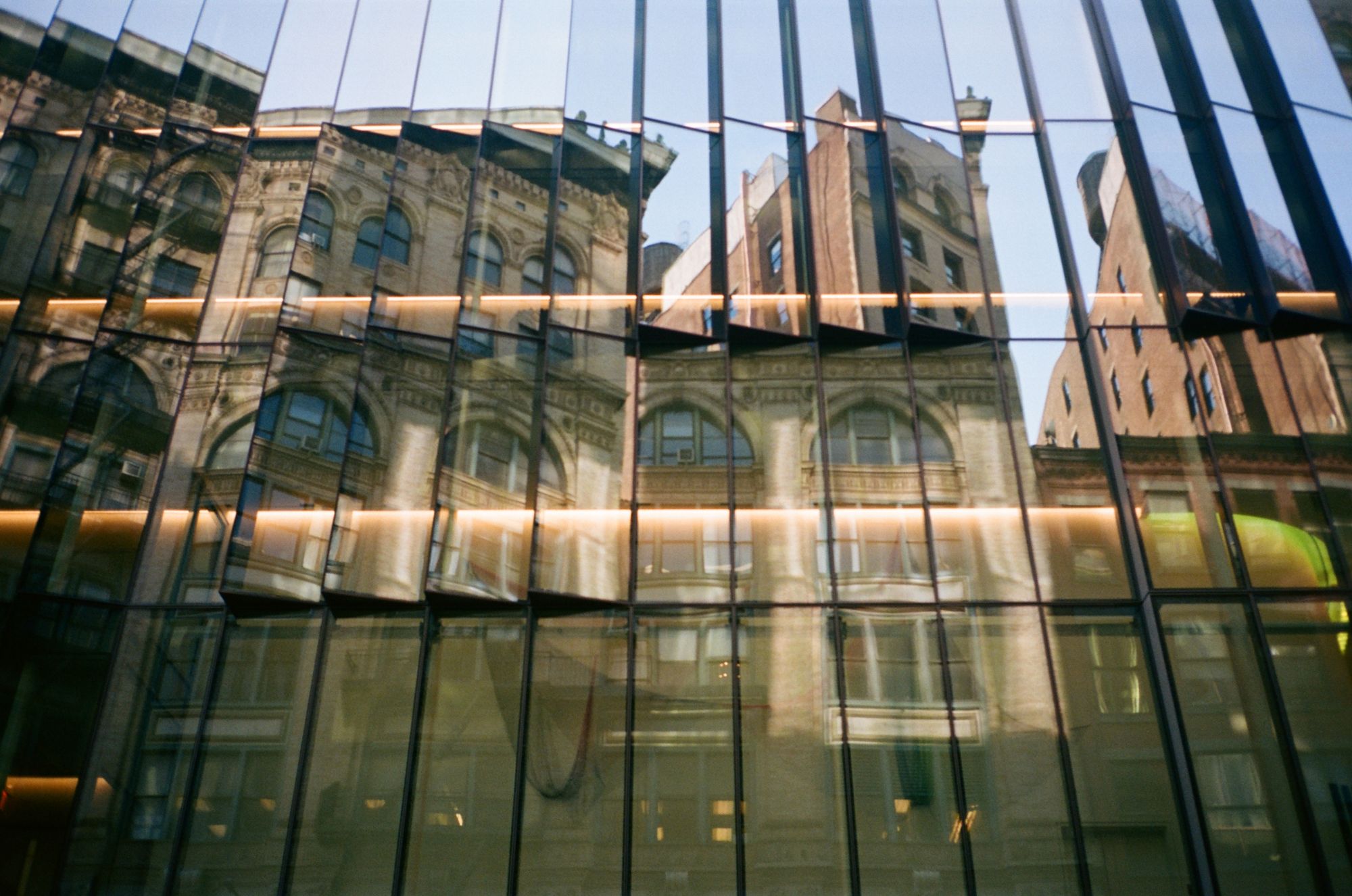 ---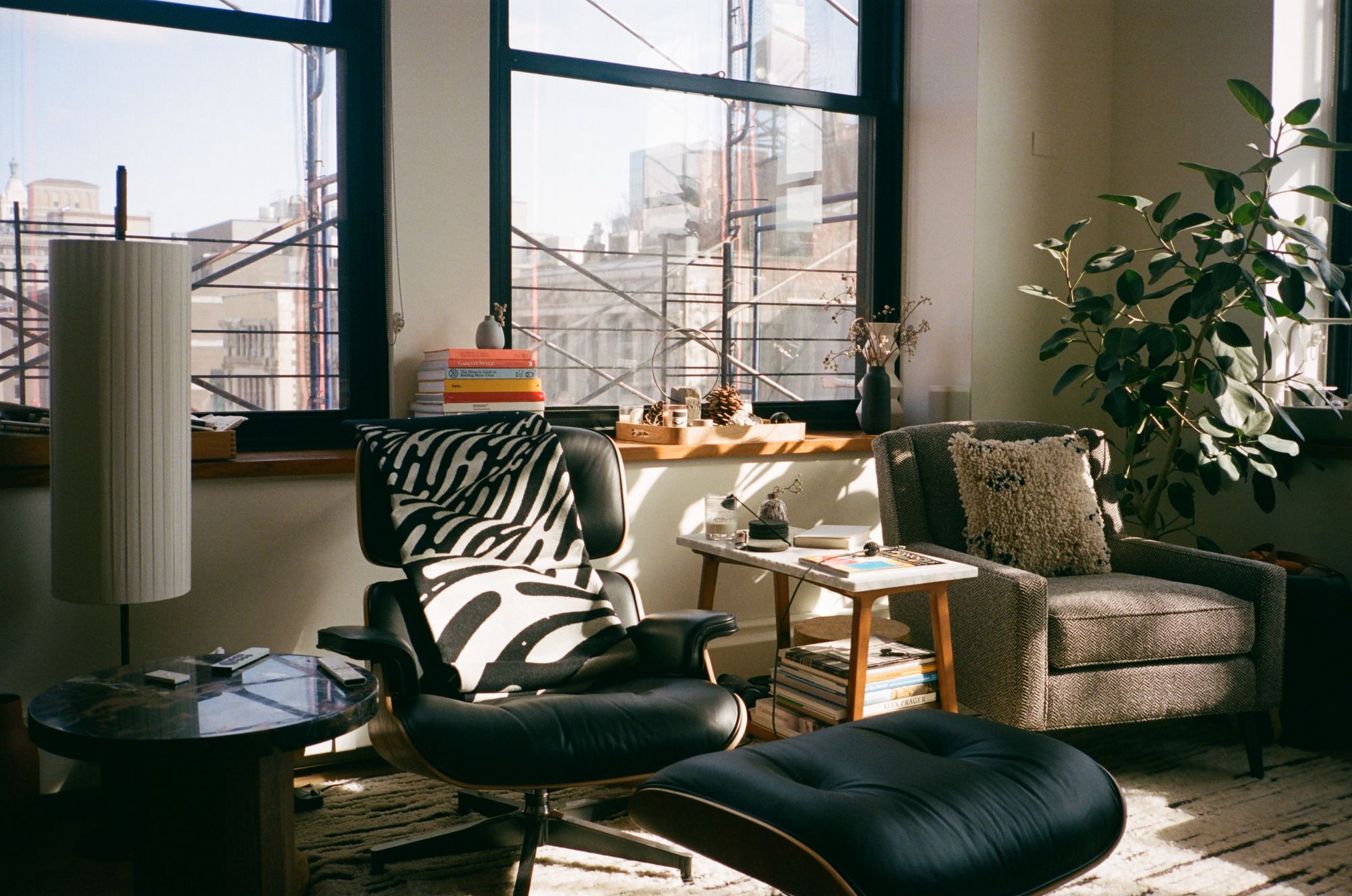 ---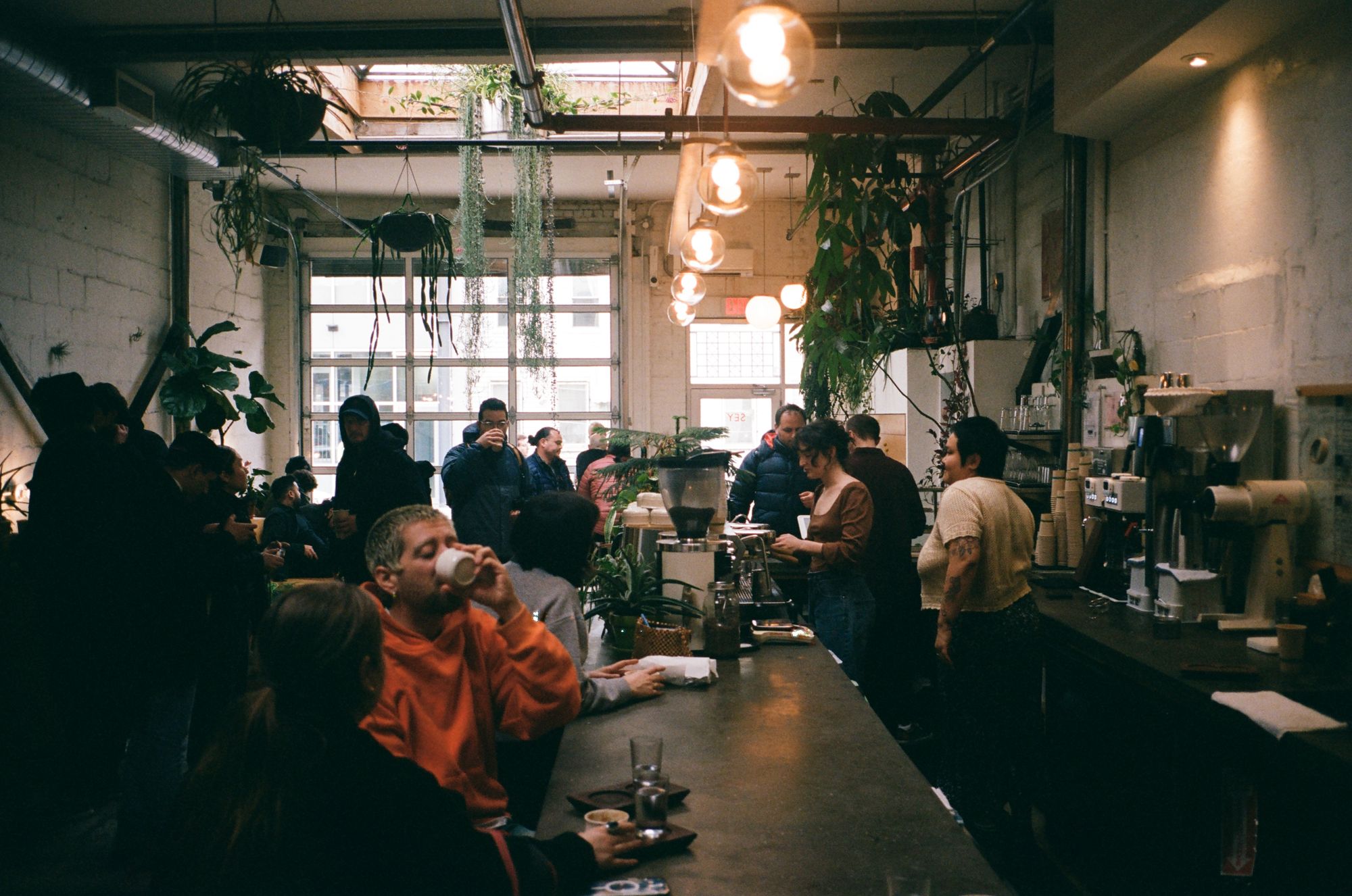 ---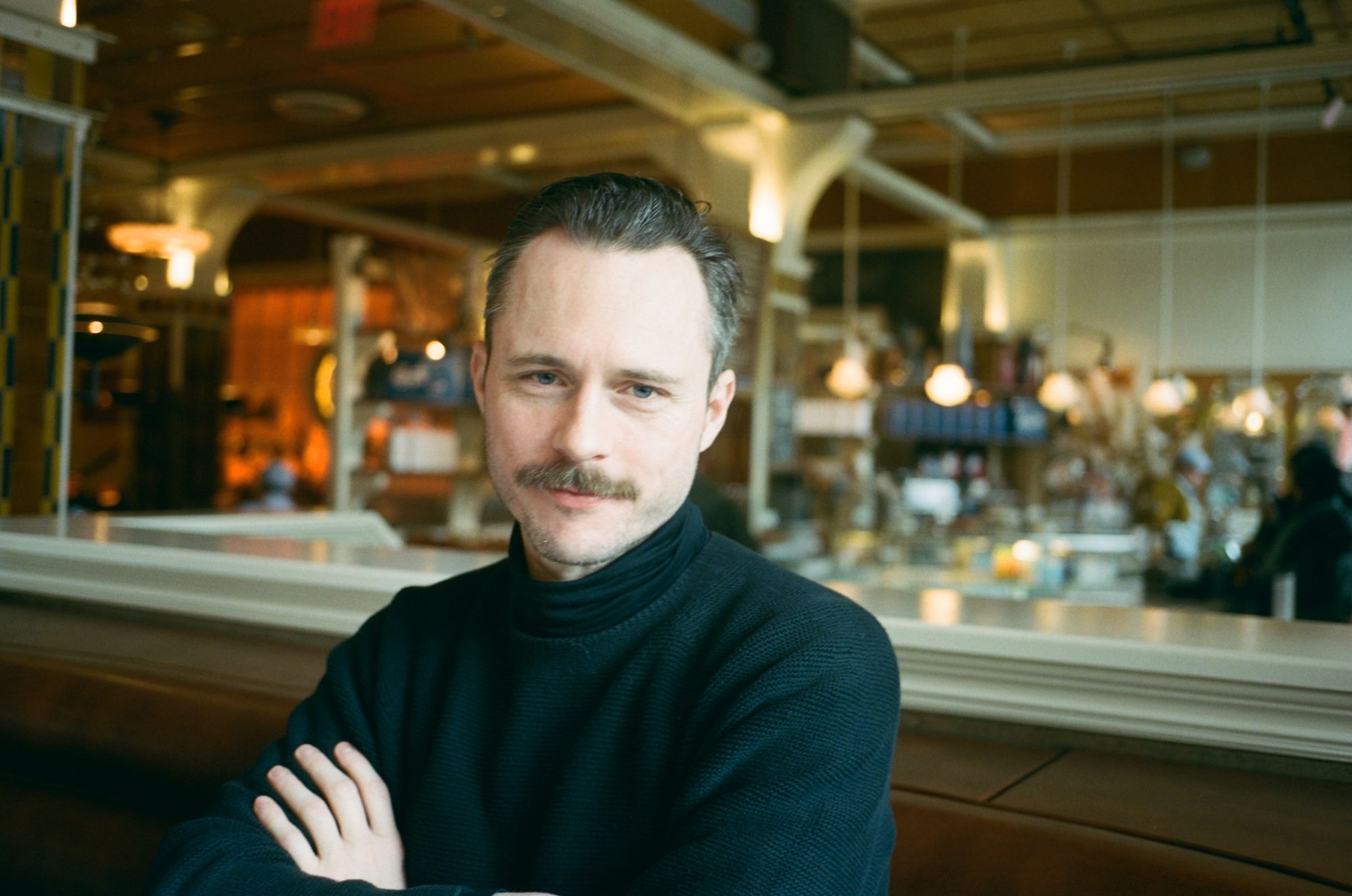 ---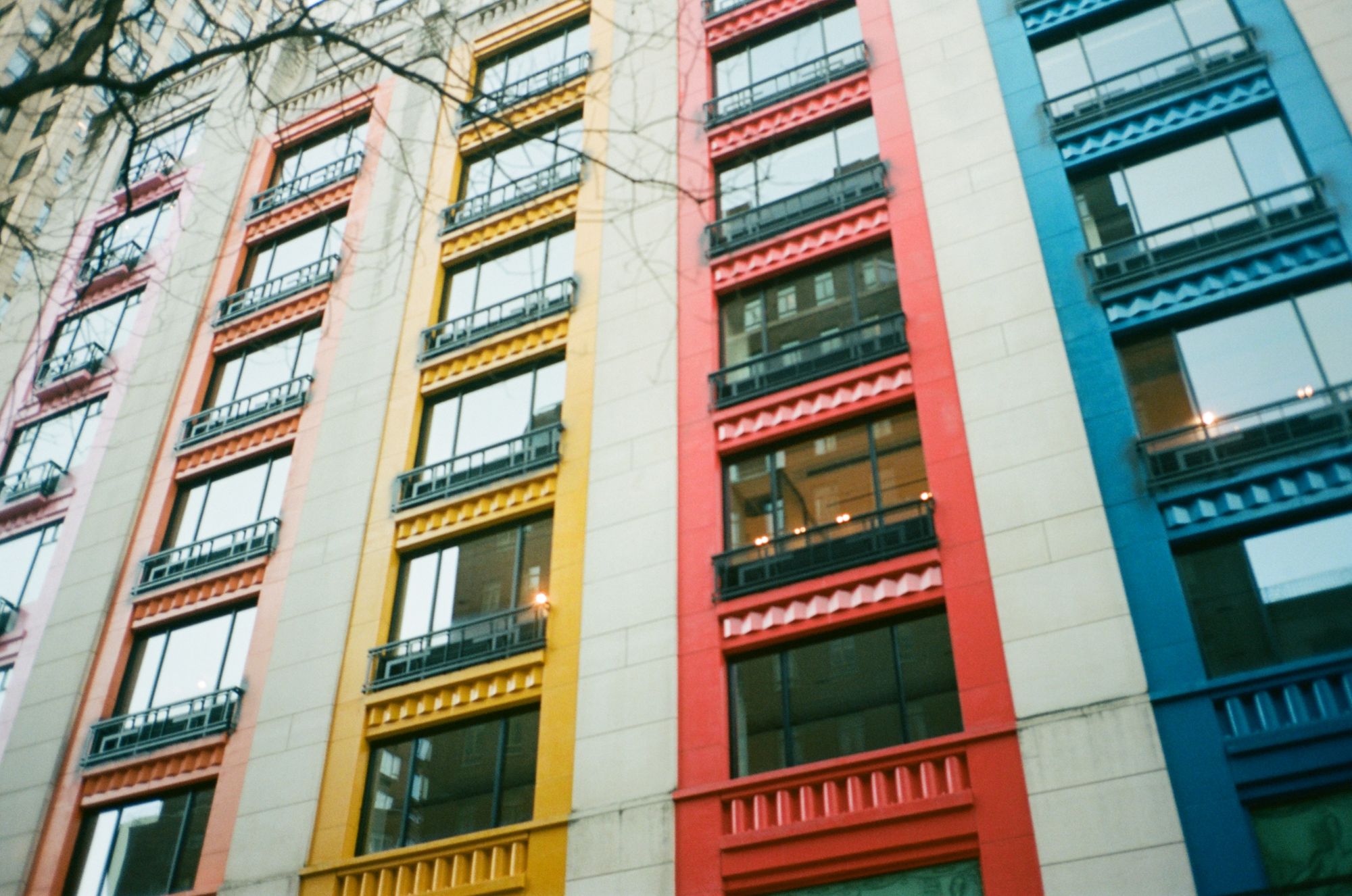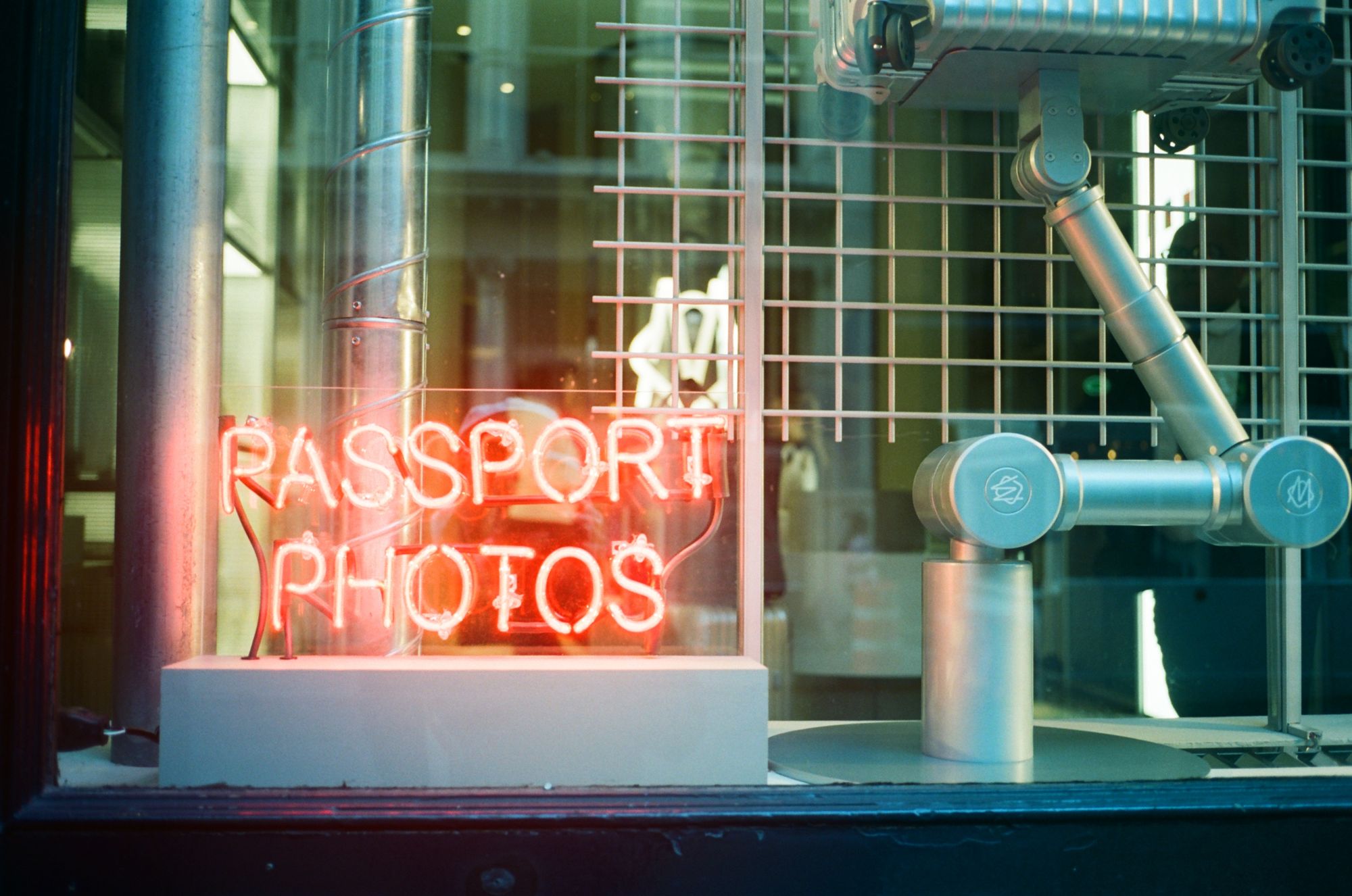 ---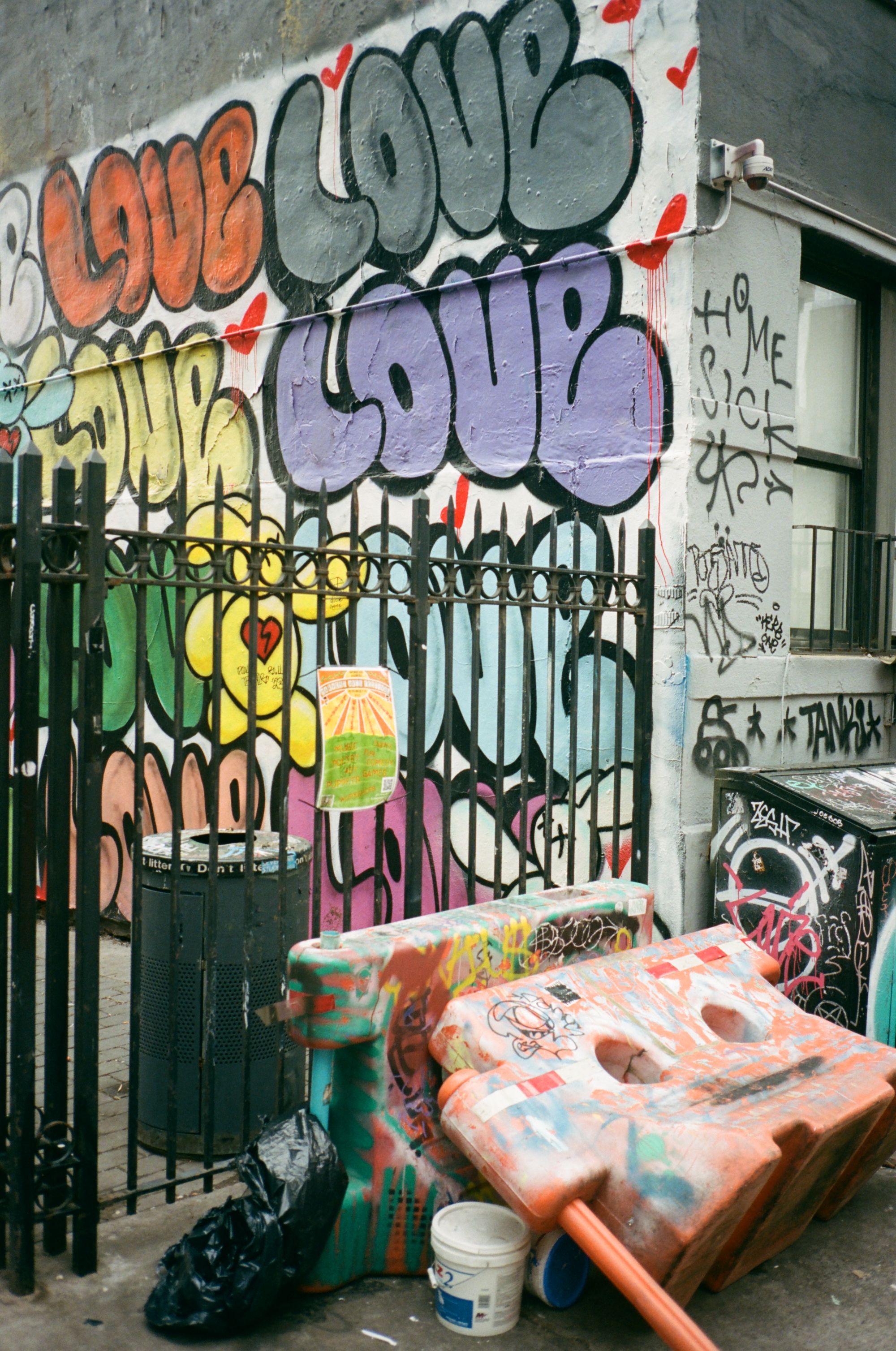 ---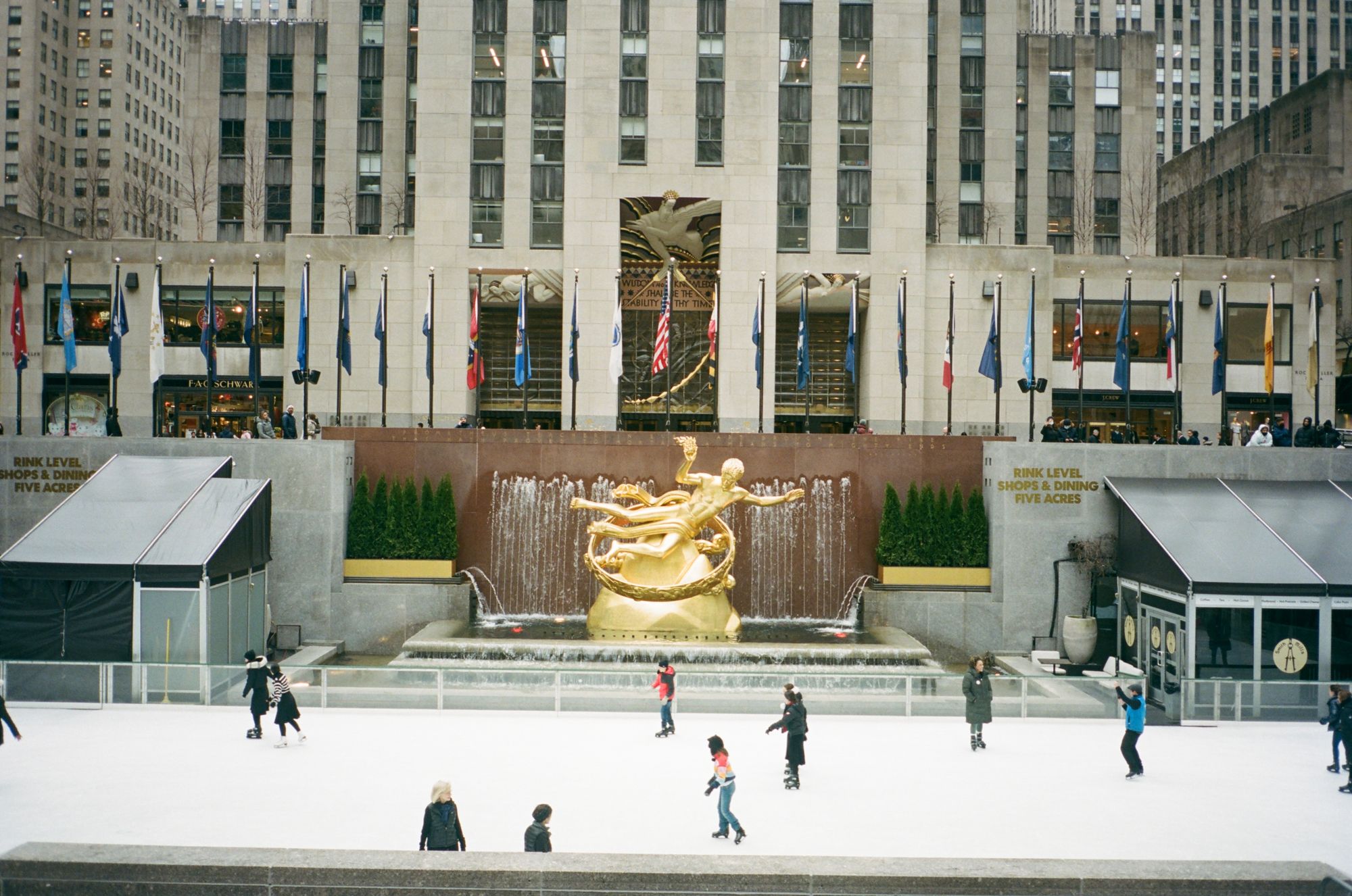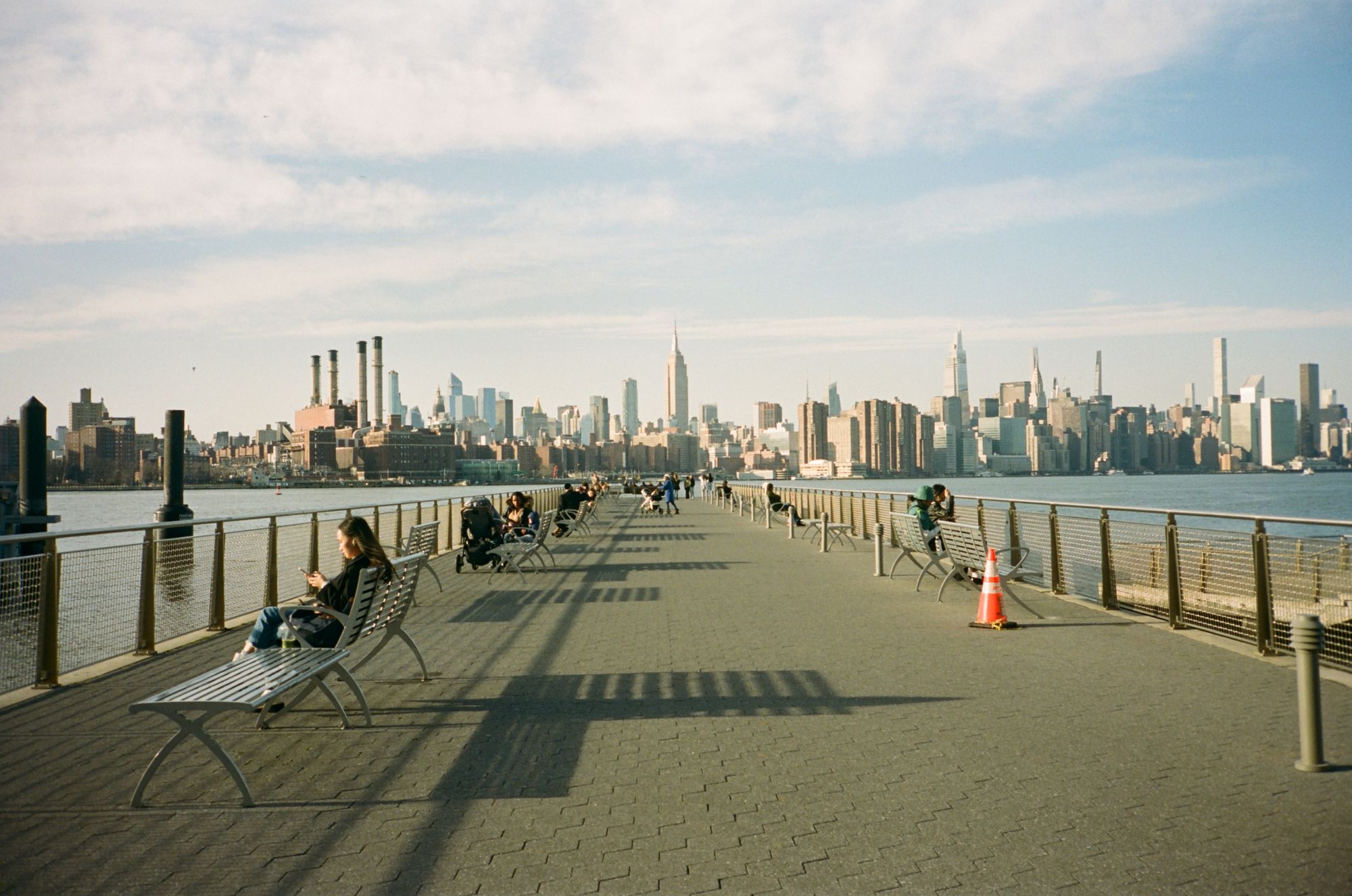 ---
On Valentine's Day, co-owners Yanni and Theo of my local coffee shop, Café Lyria, handed out single roses with every order. On my way home, I held up the rose to a Louis Sullivan-designed building façade on Bleecker Street to use one of the last exposures on the second roll. The gesture represented how much community and kindness you find in this city, contrary to its reputation. It was a reminder that I am grateful for this time.